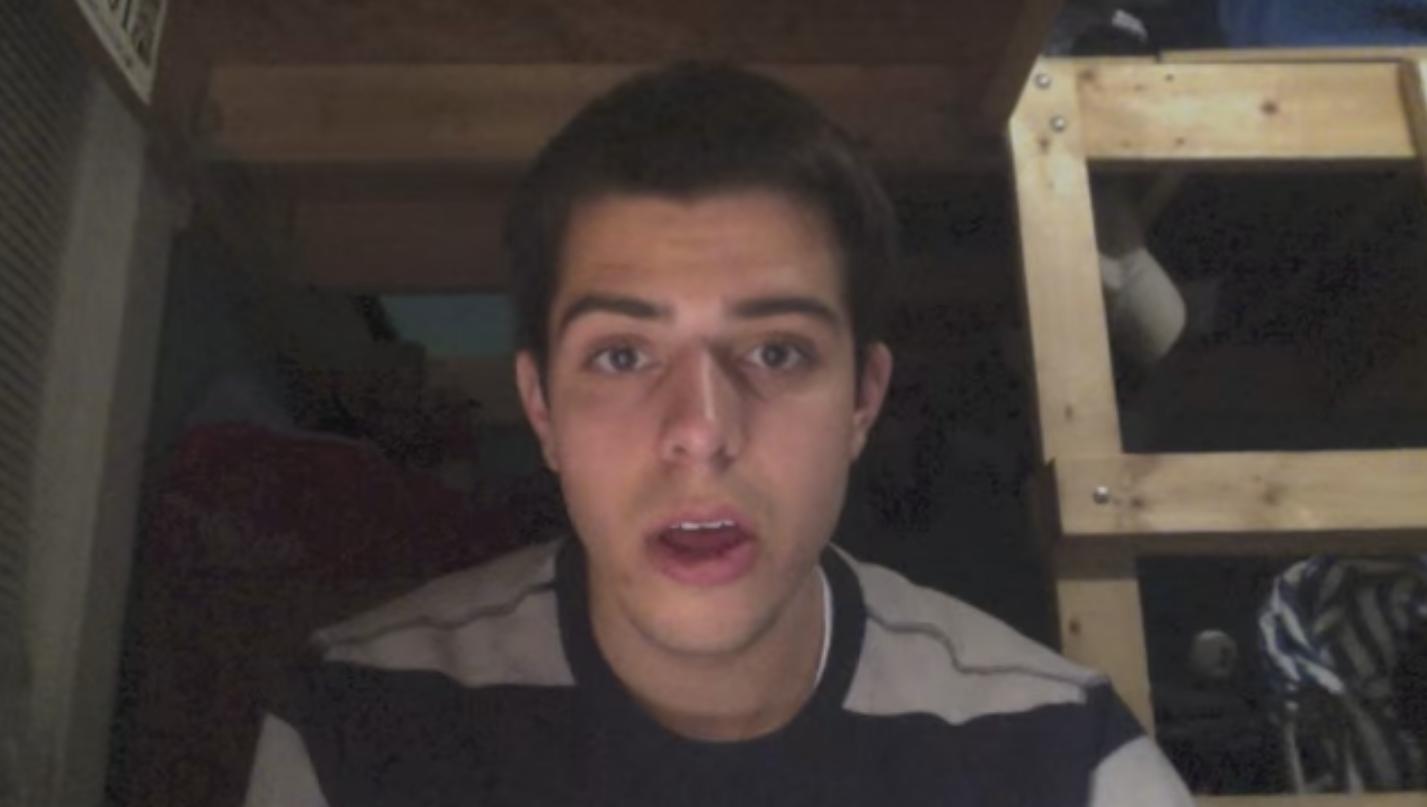 Screenshot from the YouTube channel Sam Reid

Did this man just took a minute of his life every day for over five years to prove his love for Coldplay's music? We don't know exactly if that's the reason, but what we got is the result of his work.
A lip-sync video of the song My Life in Technicolor by Coldplay filmed in stop motion with photos of the man aging day after day for five years...