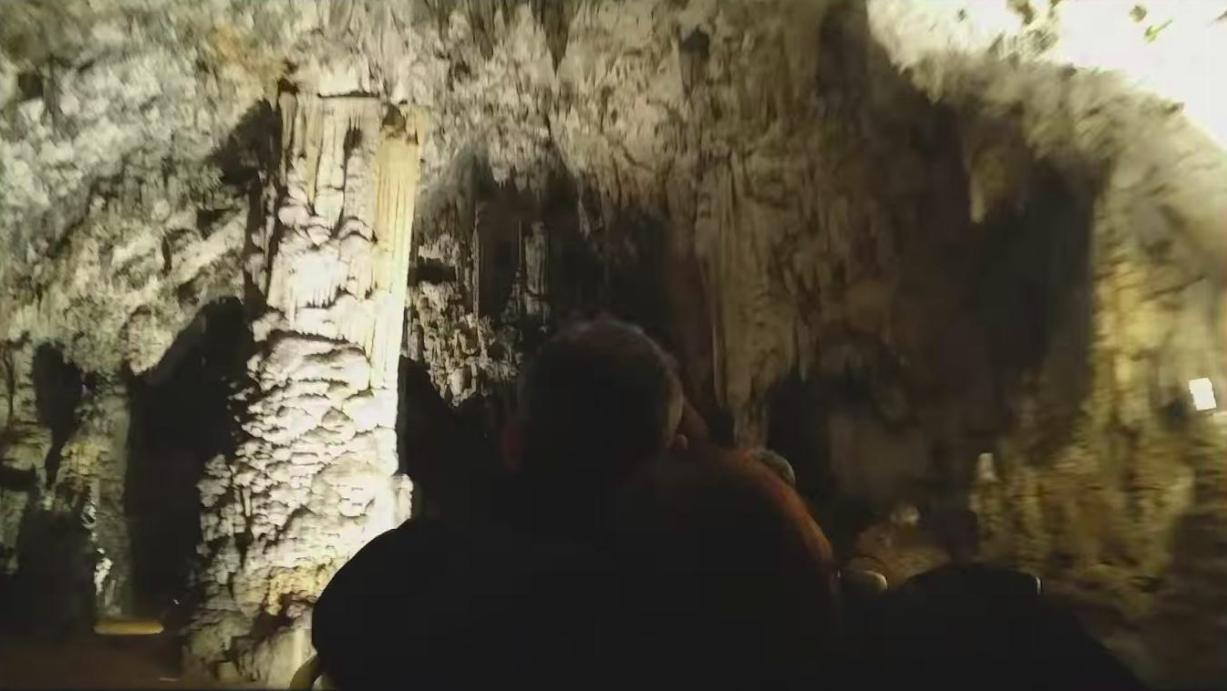 Screenshot from the YouTube channel Nikola Cucakovic

The Postojna Cave in Slovenia is almost 15 miles long. To be able to watch most of this amazing natural cave, tourists board on a train.
This man filmed a timelapse of the ride, it may give you motion sickness but it's worth the watch!