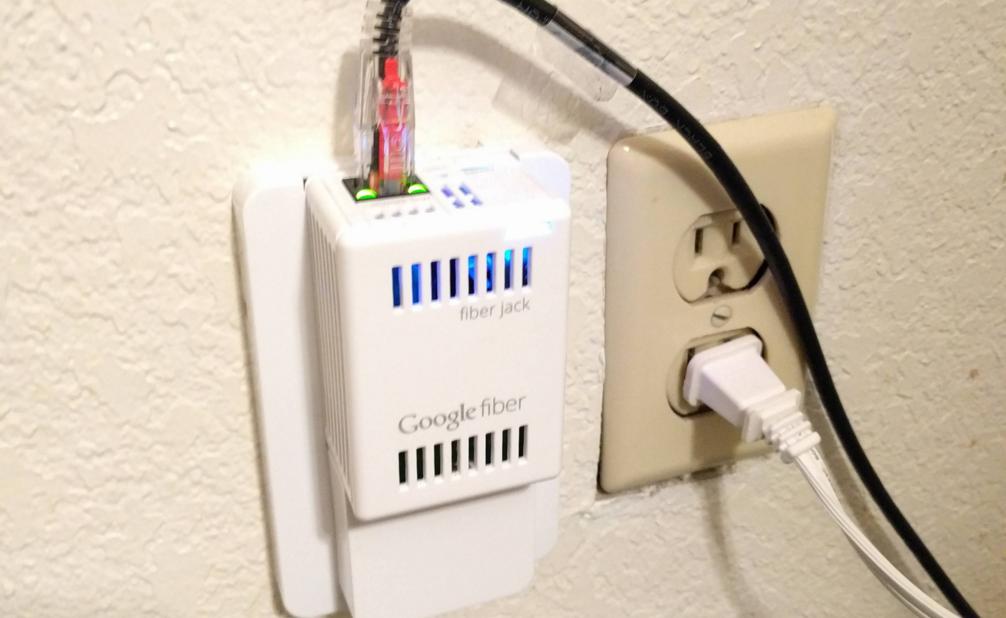 Source: Imgur

After years of living with a slow ADSL connection, this guy got Google Fiber and posted a photo of his brand new installation with this message.
The day has finally come. My life starts over today.


Posted on reddit just 3 hours ago, the photo got upvoted already over 7,000 times!



View post on imgur.com


Comments show both a bit of frustration working with classic ISP and also a bit of jealousy from other redditors...
You arent looking for a roommate, are you? Will cook & clean in exchange for more bandwidth. Read on reddit


Some people (probably those who already got Fiber at home) commented about the old power outlets instead...
you might want to have that electrical outlet replaced, might be a fire waiting Read on reddit

How fast is your Internet bandwidth? Tell us in the comment!