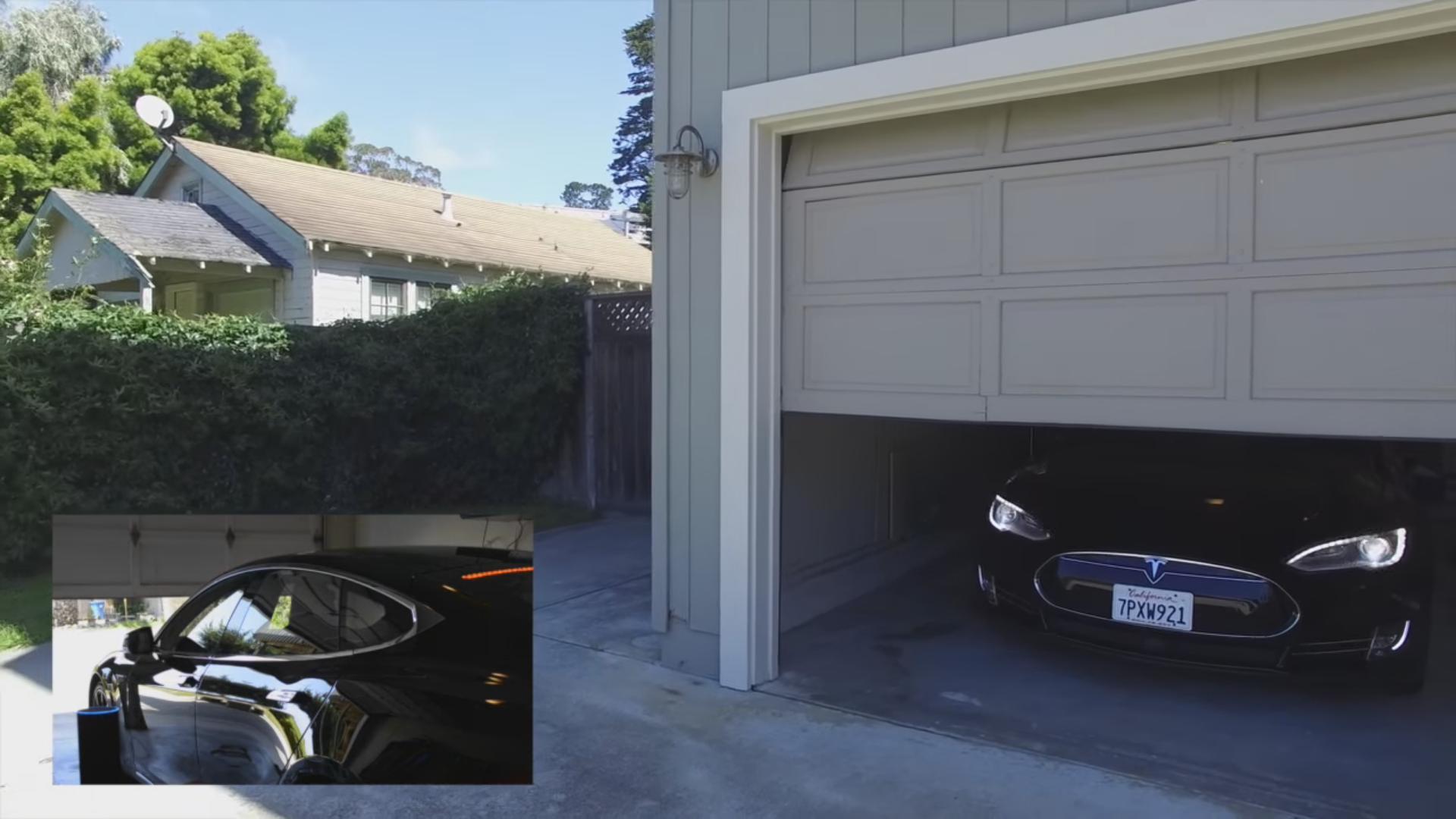 Screenshot from the YouTube channel Jason Goecke

Welcome to the future.
A few weeks back we showed you the video of a guy who managed to start his car with an Amazon Echo. This time it's another guy who gets his Tesla Model S out of the garage by asking Alexa.
It immediately opens the garage door and the car proceed to start and leave the garage flawlessly. The whole scene is even filmed by a drone...