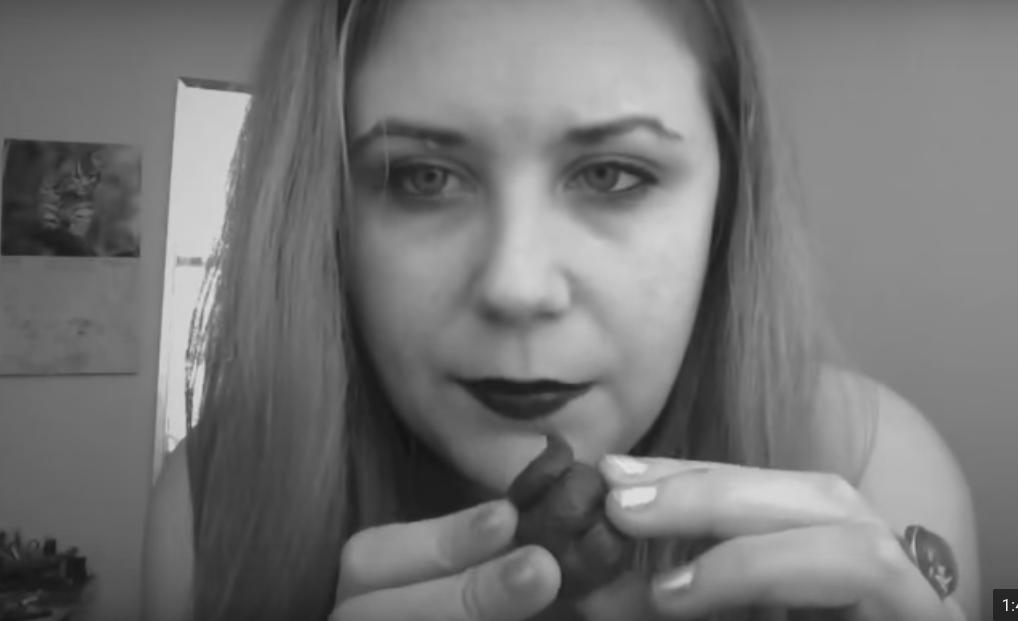 Screenshot from the YouTube channel Chelsea Taylor

We've all wondered what kind of videos we would made on our channel if we had the chance.
Well, this girl chose to make a two minutes long rant about poop.
In the only other video on her channel, she describes herself as a comedian.