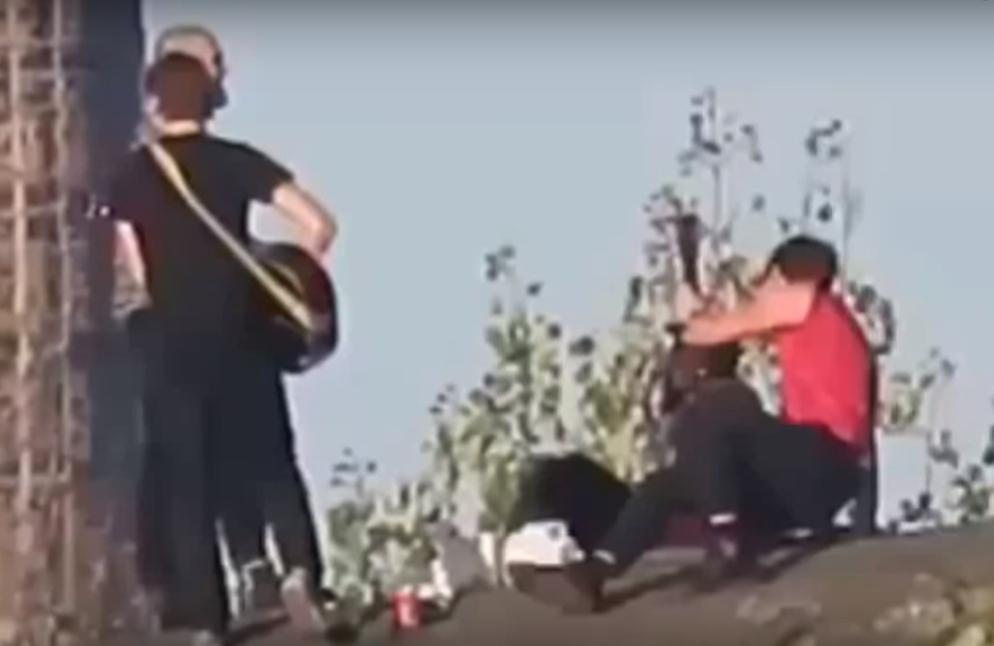 Screenshot from the YouTube channel Amarnath Reddy O
"No more privacy with this zoom lens" is what claims Amarnath Reddy O in the video he just released on his YouTube channel.
The reason for this statement is a demonstration of the zoom lens from the Canon PowerShot SX60 HS, a camera that can zoom up to 65x. The video starts with a blurry scene of what seems like a band performing in the wild, and then Amarnath starts zooming out and out and out until we can't even see the subjects anymore but just the beautiful landscape.