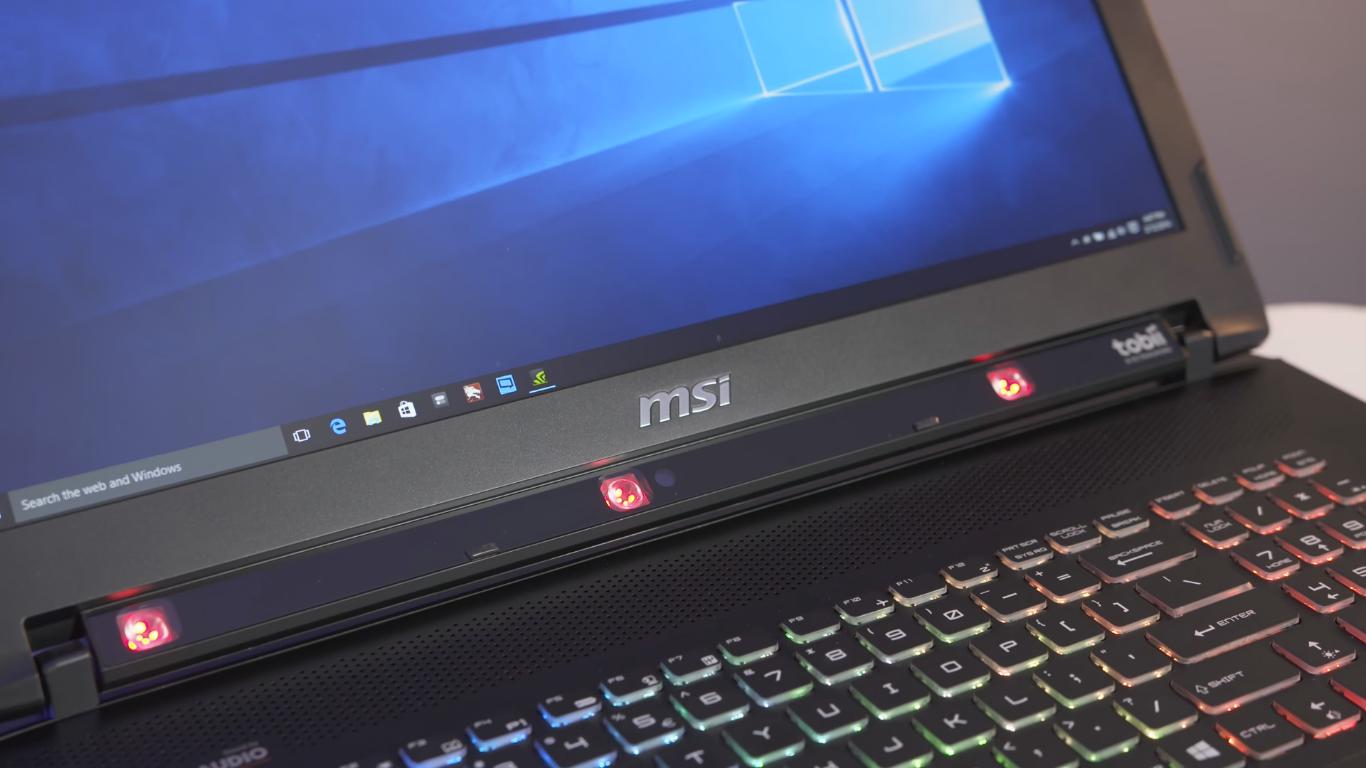 Screenshot from the YouTube channel Austin Evans

What's next after the good old keyboard and mouse, and even the other devices like Leap motion that we haven't heard of in a while?
Maybe this is! In this video, the famous tech YouTuber Austin Evans reviews a laptop that has built-in sensors that tracks the movement of the eyes to use those as commands in games.
The MSI GT72S Tobii Gaming Laptop claims to be the world's first eye-tracking gaming laptop...