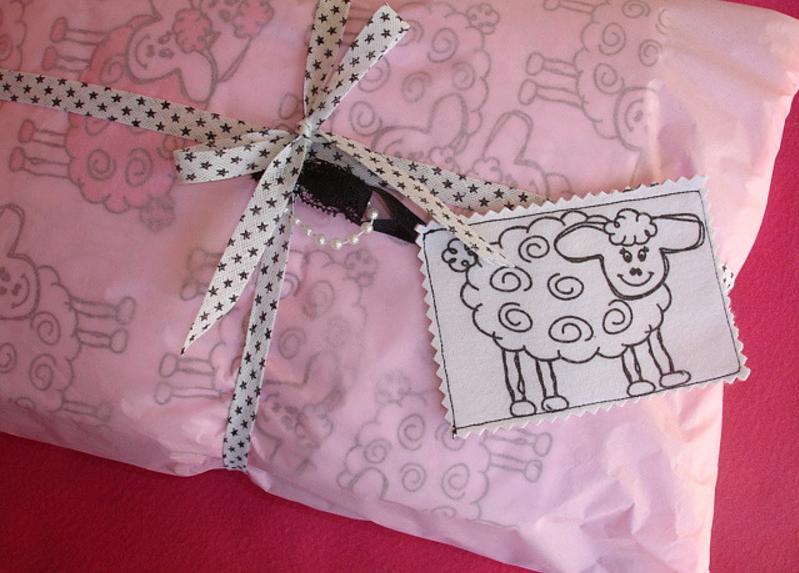 Flickr photo by

Not all wrapping paper are equal. And some should not even exists.
A new trend started on Twitter with people thinking of bad wrapping paper prints ideas to wrap your Christmas gifts with.
The hashtag they used for this game is #BadWrappingPaperPrints and here is the top 12.
#BadWrappingPaperPrints Obituary section of the newspaper.

— Jason Royle (@JERoyle) December 1, 2015
#BadWrappingPaperPrints Pictures of the children that made the toys.

— Billy Yvonne (@BillyYvonne) December 1, 2015
#BadWrappingPaperPrints terms and conditions

— Sara Mansford (@SaraMansford) December 1, 2015
Kitchen wallpaper from the 1970s #BadWrappingPaperPrints

— Christine Waiting... (@googlygirl98) December 1, 2015
A collage of all the selfies you've taken in the year #BadWrappingPaperPrints

— Donald Trump's Hair (@hairoftrump) December 1, 2015
#BadWrappingPaperPrints The View From my Office Series that features garbage dump pics like pic.twitter.com/JmEcZaZCHJ

— View from my Office (@viewfrommyoffic) December 1, 2015
Unpaid parking tickets -#BadWrappingPaperPrints

— Jena Polvino (@AneJonivloP) December 1, 2015
#BadWrappingPaperPrints Dick pics that I had printed out.

— Nutella & Chris? (@HeyItsChris412) December 1, 2015
Ants #BadWrappingPaperPrints pic.twitter.com/aSgBMY2kLT

— Christine Waiting... (@googlygirl98) December 1, 2015
Used toilet paper #BadWrappingPaperPrints

— EbeDdeedah Scrooge (@Ddeedah) December 1, 2015
Snowmen getting it on. #BadWrappingPaperPrints pic.twitter.com/VZfuxZcpE7

— Danky Mcjingles Just (@one_ring_77) December 1, 2015
You know you want this... #BadWrappingPaperPrints pic.twitter.com/W5Qu6yW9vE

— Donald Trump's Hair (@hairoftrump) December 1, 2015