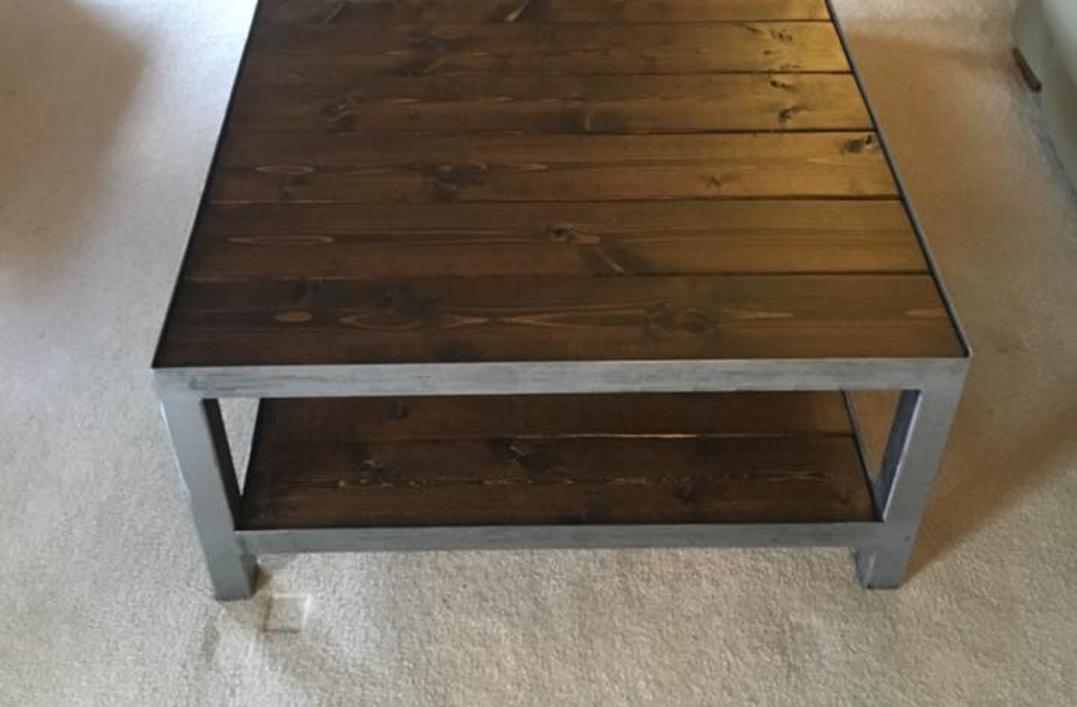 Source: Imgur

This guy thought it was time for his cheap Ikea table to get replaced, that's why he made himself a coffee table.
My DIY Coffee Table to replace my IKEA junk
While the DIY work looks well, some people still got worried for him. And then the trolls came...