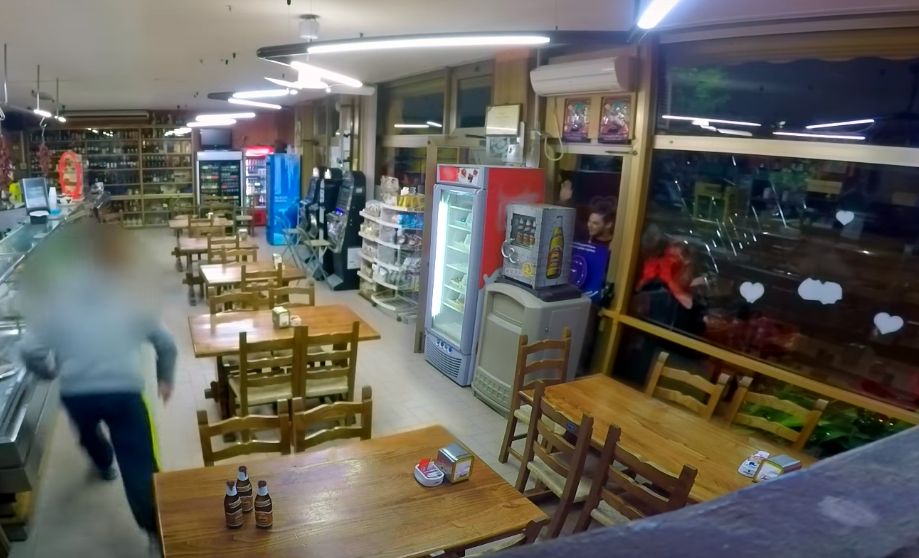 Take one of the prank idea that got one of the best success on YouTube and the team of pranksters that found their audience through scare pranks, this is what this video is all about.


This isn't your average Halloween prank.
More than three years ago now, Vitaly released a video called Miami Zombie Attack Prank, a video that got more than 30 million views since then.
But this prank isn't coming from him this time but from the famous pranksters from DmPranksProductions that went from zero to more than 3 million subscribers in less than two years.
The video seems to have been sponsored by a beer brand called Ceres.
If you want more from them, go and watch their awesome clown scare series