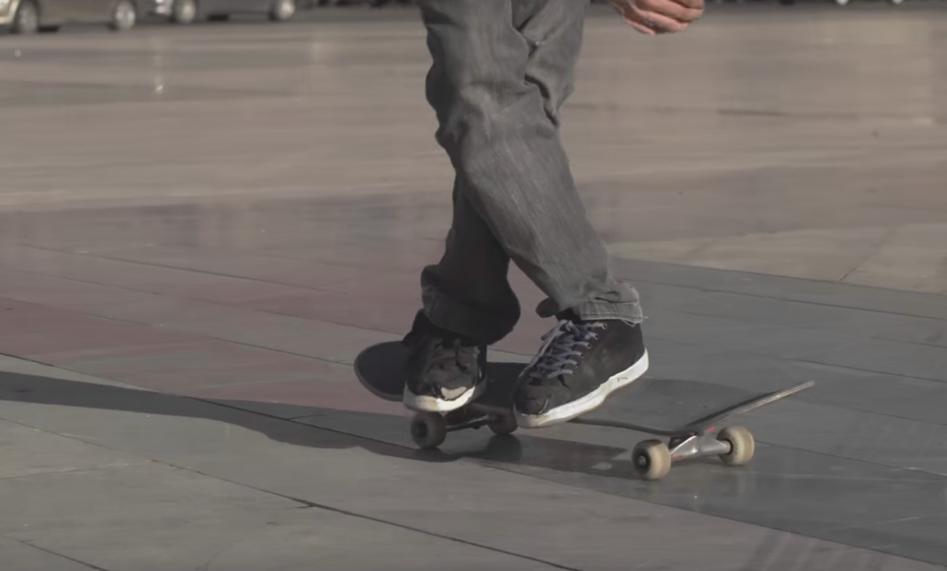 Screenshot from the YouTube channel Brett Novak

This short skate film about is definitely original. It shows a skater being hit by a car, and that from them seems to be skating in reverse.
Or not exactly, because it's more like everything else around him going in reverse... And those scenere are really messing with our brains...
I wonder how they got all those skate tricks shots!