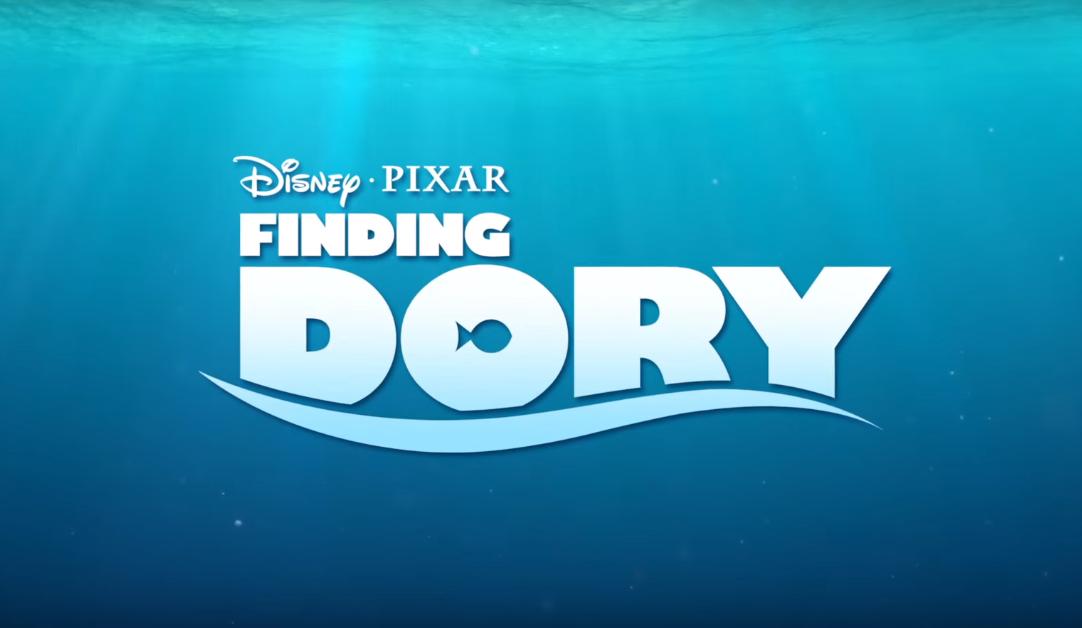 Disney Pixar / Screenshot from the Finding Dory movie trailer on the YouTube channel TheEllenShow

I can't believe it's already been 12 years since Finding Nemo, and I'm so excited about this new movie!
Finding Dory now has it's trailer, short but sweet trailer. So far the environment looks really familiar to what we've seen in Finding Nemo as the story of the new movie is taking place six months after the first film when Dory suddenly recalls her childhood memories and wants to find her family.
We'll still have to wait until June 17, 2016 for the animation movie to come but this sure is something!