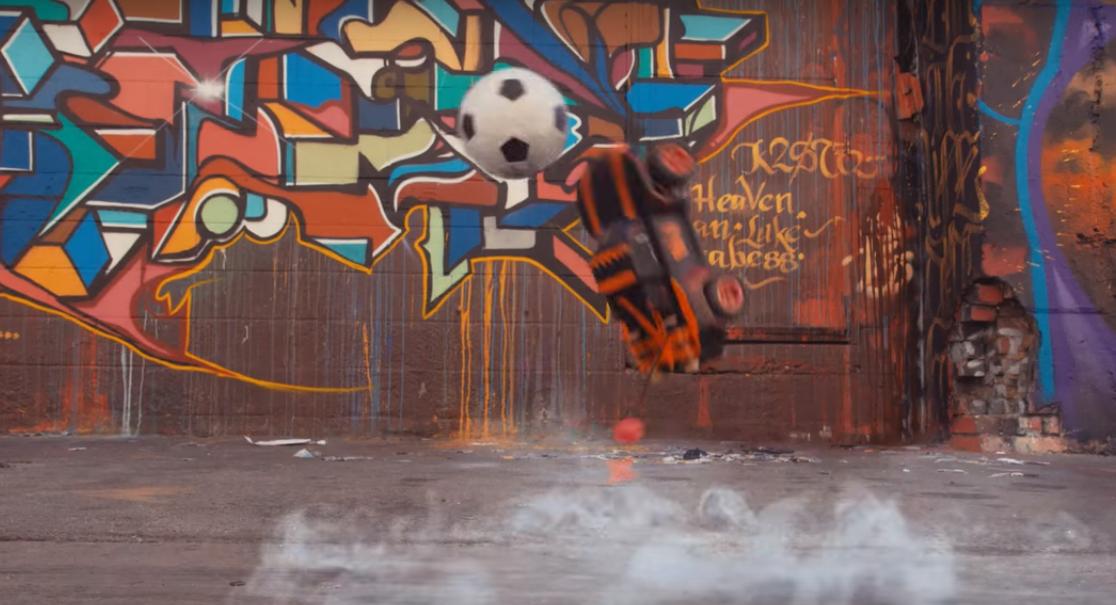 Want to play Rocket League in real life?
The guys over at Corridor Digital are back with this short but amazing video full of action and special effects. Remote controlled race cars and real soccer ball: the video game just becomes real.
Sony sponsored this video to promote their phones.
The behind the scenes are also available on their YouTube channel here. Bravo!