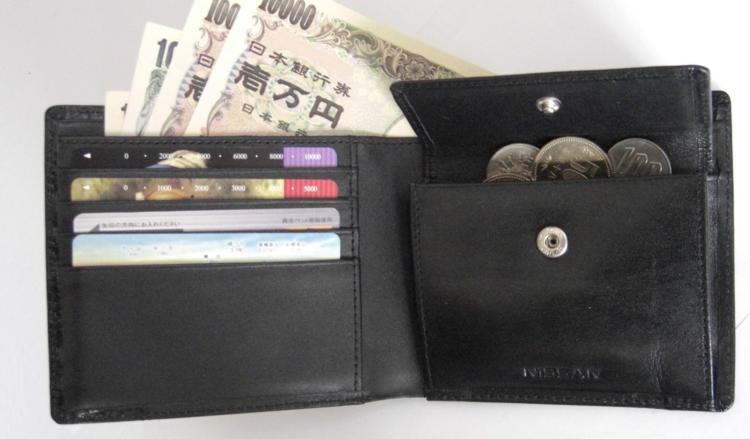 If you don't know Ownage Pranks, it's a Youtube channel full of prank calls, with the particularity that the prankster keeps changing voices.
But today, I won't talk about one of his prank directly but about a song! Yes, the men songified one of his prank and to me it sounds just perfect. It's the story of a robber (that is not the actual robber) negotiating with the victim to get his forgiveness.



Happy Birthday Ownage!