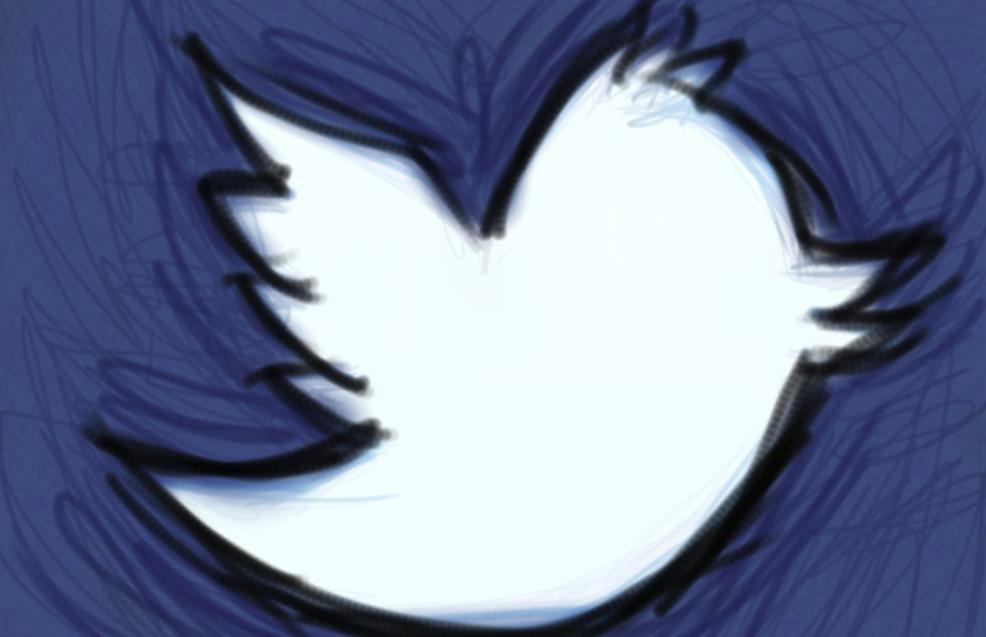 Flickr photo by Shawn Campbell
Behind their screens, a lot of people think that it's OK to send dick picks to girls, to harass someone or just being spammy. If a lot of those things are prohibited by the law, the hashtag #UnwrittenDMRules asks to add new rules to the use of Twitter's Direct Message system.
As I know that some of them will give you a good laugh, here is a selection of the best unwritten twitterDMm rules.
#UnwrittenDMRules no I don't want to buy followers. I am not a politician

— Karl Zastrau (@KZastrau) October 25, 2015
No need to tell me I have great boobs. I already know #UnwrittenDMRules

— Theresa (@tlcprincess) October 25, 2015
If you accuse me of being evil because I eat cheese, I will probably think you are insane and block you immediately #UnwrittenDMRules

— Jared Montana (@Jarmadillos) October 25, 2015
Try to keep it light. The NSA reads these too. #UnwrittenDMRules Tq https://t.co/CT8QcKencN

— Connor Laurens (@ConnorLauch) October 25, 2015
#UnwrittenDMRules Don't say or do anything you wouldn't to a person in real life. If you would, you're an idiot and deserve to be blocked.

— Lance V. (@ModernMandingo) October 25, 2015
#UnwrittenDMRules If you're so proud of your junk, don't DM it - tweet it! pic.twitter.com/Q6XiSYmoP6

— Brendan McInnis (@BrendanMcInnis) October 25, 2015
Carpe DM. #UnwrittenDMRules

— Mark Riter (@MarkRiter) October 25, 2015
#UnwrittenDMRules don't ask me to follow you on some other site. I can barely mange this one.

— Patricia Rae (@thePatriciaRae) October 25, 2015
If I gave you my bank account number or phone number via DM that was not my actual bank account number or phone number #UnwrittenDMRules

— Jared Montana (@Jarmadillos) October 25, 2015
#UnwrittenDMRules What happens in the DMs,stays in the DMs.

— Ƭhe ℬoogeymans ℬride (@M_MyersOwnsMe) October 25, 2015