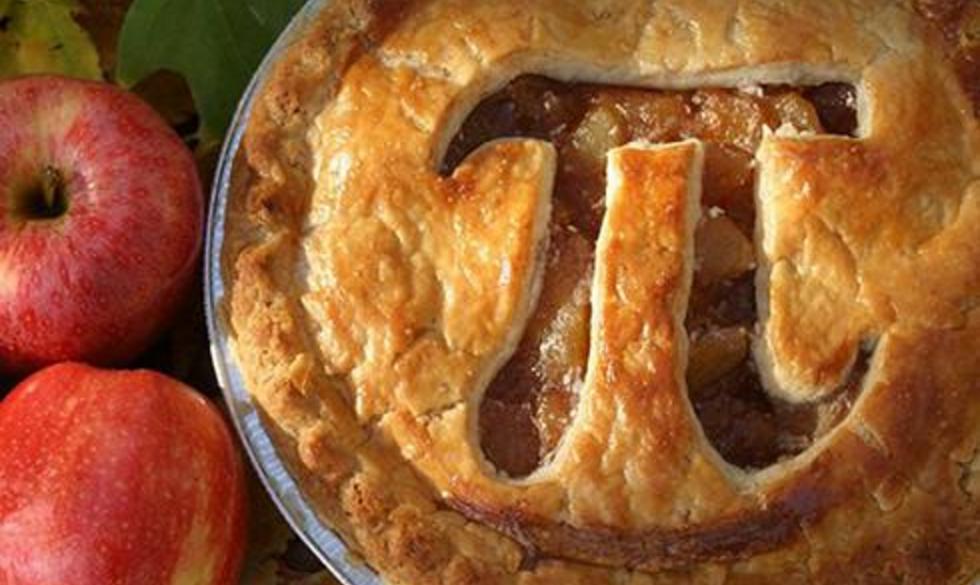 Another excuse to celebrate deliciousness today! It's National Dessert Day and the Internet is here to remind us.
We selected the best pictures shared on twitter by brands and people for the occasion.
Meanwhile in space...
While you enjoy #NationalDessertDay on Earth, see how astronauts on the @Space_Station satisfy their sweet tooth. https://t.co/N5ENTsO1MP

— NASA (@NASA) October 14, 2015
Brands nailing it...
When cookie met brownie, it was love at first bite. 😍 Happy #NationalDessertDay, you Marbled Cookie Brownie, you. pic.twitter.com/fsGtcgr6kt

— Domino's Pizza (@dominos) October 14, 2015
Satisfy your sweet tooth with one of Poppy's Cupcakes. http://t.co/rdhKYgyvmx #NationalDessertDay #handmadehour pic.twitter.com/SKQ5Q2UwH9

— Poppy's Cupcakes (@poppyscupcakes) October 14, 2015
Two can keep a secret if one of them is... bribed with a #PLL cupcake. 😏 Happy #NationalDessertDay, Liars! pic.twitter.com/rPdTW7L43l

— Pretty Little Liars (@ABCFpll) October 14, 2015
Math geeks celebration \o/
For #NationalDessertDay, here's how to eat π pies. http://t.co/9qQ3e3uKRb pic.twitter.com/Gc4ThIUerc

— Science Friday (@scifri) October 14, 2015
Of course they couldn't wait! Look at that O_O
We were so excited to celebrate #NationalDessertDay, we couldn't wait for the photographer to arrive. pic.twitter.com/oKPZRvMwox

— TMI Hospitality (@TMIHospitality) October 14, 2015
How about a vegan dessert?
There's over 400 DELICIOUS #vegan recipes on our Pinterest. Have at it: https://t.co/2u3GAZz4d6 #NationalDessertDay pic.twitter.com/M6zbWVnagr

— Mercy For Animals (@MercyForAnimals) October 14, 2015
Superheroes celebrates too!
Today for #NationalDessertDay, we're celebrating with highly-accurate gumball eyes. pic.twitter.com/4WNp4ASGFm

— Sonic the Hedgehog (@sonic_hedgehog) October 14, 2015
#NationalDessertDay 👌 pic.twitter.com/ZxBkPAwZpA

— Superhero Of Steel (@SuperheroSteel) October 14, 2015


Yummy yummy.