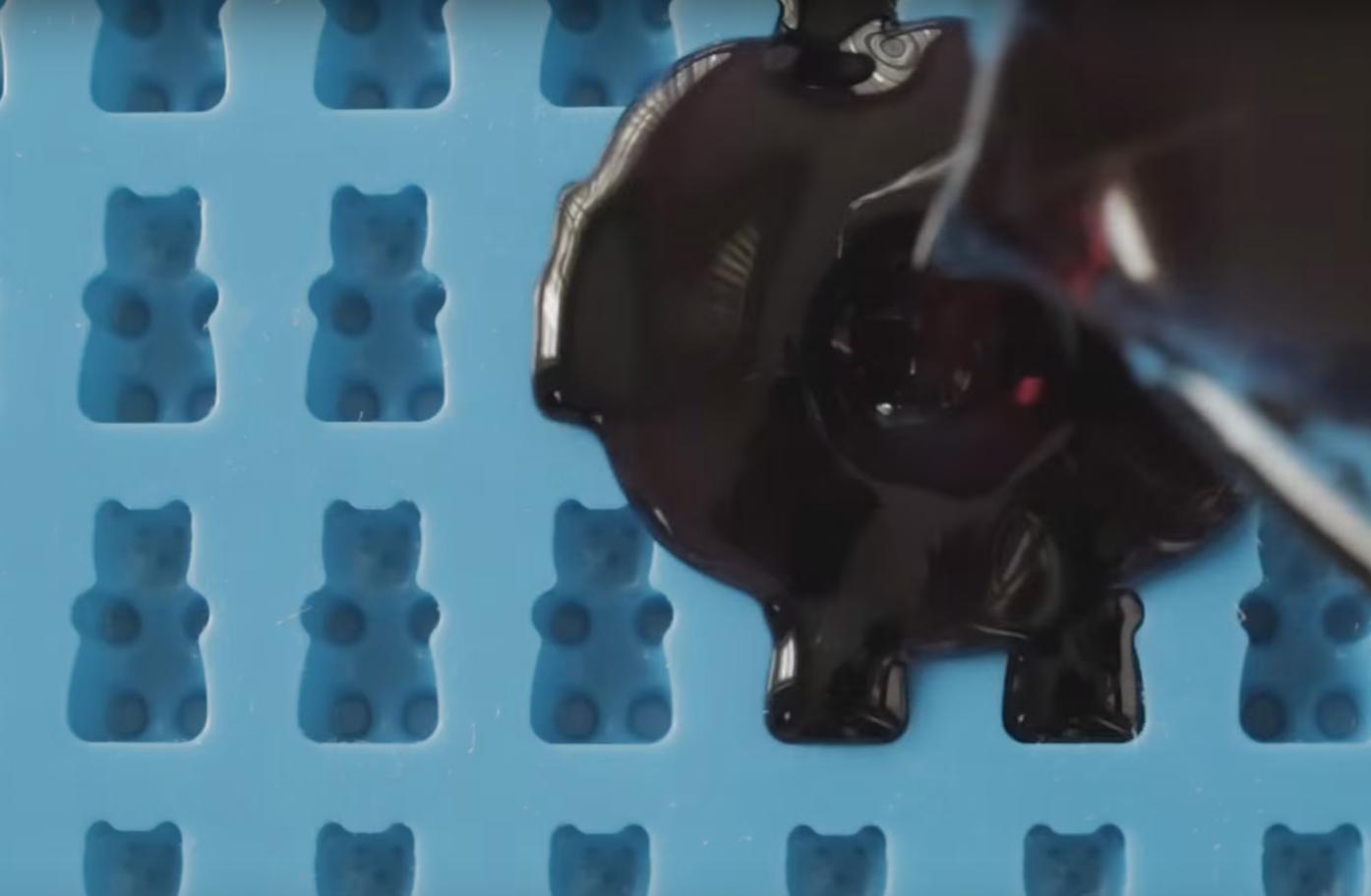 Screenshot from the YouTube channel Cooking With Janica

Ever heard of wine gummy bears? Well, it's a thing. In this 25 seconds video recipe, you'll find out how to associate one of the most popular candy with the alcoholic beverage.
Red, white or rosé, it's time to impress your friends with the wine gummy bears...