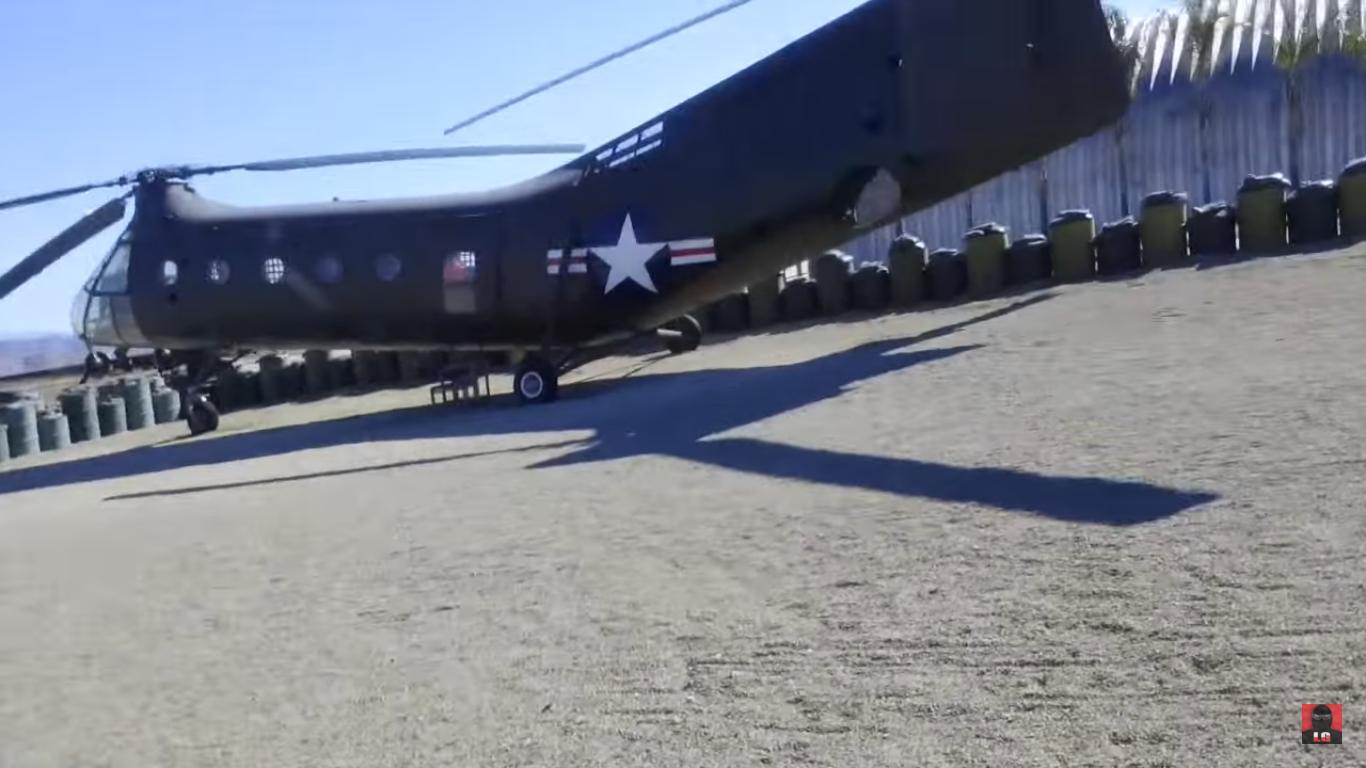 Screenshot from the YouTube channel Licking Guy

This is the kind of story you'll have a hard time buying.
The guy that runs the YouTube channel "Licking Guy" recently released a video showing him breaking into a military base.
After getting in, he quickly got spotted by the security. He then ran into an empty shelter, that's when the sirens were triggered. He then got out of there, ran to the helicopter and licked the s* out of it.
The only way we could verify the truthfulness of this crazy story is if the video get over 10,000 likes. The licking guy told that he would then release footage of his capture and interrogation.