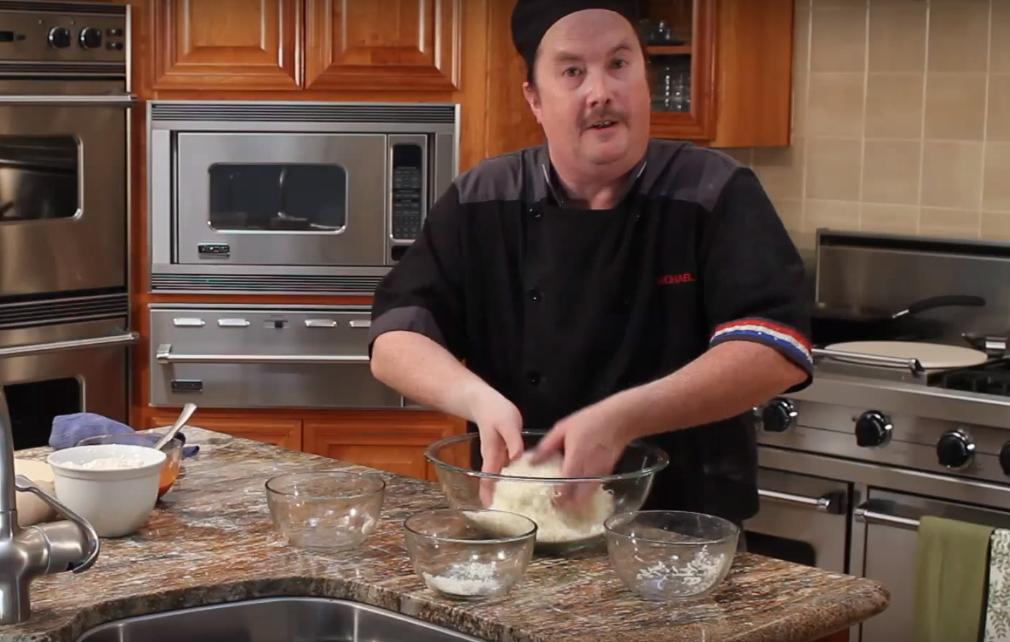 Screenshot from the YouTube channel cookingguide

You're reading right, in this video you'll learn how to blend multiple cheese for your pizza.


This video published in 2012 just went viral when somebody posted it earlier today on Reddit.
If not only it's weird to make a cooking tutorial just about mixing cheese into a bowl, it's even weirder to call it a recipe.


Here are the funniest reactions:
Just a heads up people if you don't get the quantities right for each cheese this does create a highly explosive compound. This is risky business people. LamboFan on YouTube
SLOW DOWN, HOW AM I, ONE SIMPLE MAN, SUPPOSED TO KEEP UP WITH THIS COOKING WIZARDRY!? Davidcrone83 on Reddit


Someone even tried to explain why this exists in the first place:
they split each section of the full "how to" so much that some sections end up being this pointless Baal Zack on YouTube