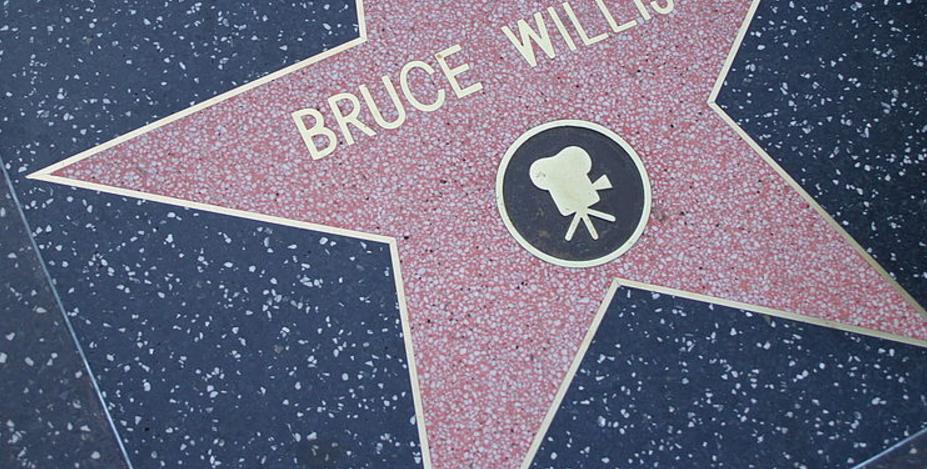 Why should you be famous? You found the answer? Tweet it! Like thousands of other people today, share the reasons why you should be recognized for with the hashtag #ReasonsIShouldBeFamous.
Maybe the people we selected below aren't famous yet, but at least their tweets made it to cowsome!


1. Maybe if he worked for the Internet, he would be famous
#ReasonsIShouldBeFamous Everyone at work knows my name.

— Ernest O Sampson Jr. (@Eli_labrat) October 7, 2015
2. He should even deserve an award for this one
I know the difference between "your" and "you're" on Twitter #ReasonsIShouldBeFamous @jkCallawayYAY @HashtagSkirmish

— Michael Rodriguez (@mrod_chikara) October 7, 2015
3. This logic almost makes sense
#ReasonsIShouldBeFamous Because Famous People Don't Do Much. I Don't Do Much; Therefore: I Should Be Famous

— alan (@stjace) October 7, 2015
4. Wait, isn't he Asian?
#ReasonsIShouldBeFamous Because if you look really closely, you can sort of tell me apart from other Asians

— Liao Lu (@LiaoLiaoLu) October 7, 2015
5. THIS GUY :O
#ReasonsIShouldBeFamous I kept my Tamagotchi alive for 11 years, 9 months, 11 days, 16 hours and 8 minutes. Approximately

— Sean O Farrell (@sofarrsogud) October 7, 2015
6. I trust you. Bring the lasagna now
My lasagna. Trust me. #ReasonsIShouldBeFamous

— Elizabeth M Naranjo (@emarianaranjo) October 7, 2015
7. Now you are
I'm Twitter famous so.... #ReasonsIShouldBeFamous

— Eric Parsler (@ericparsler__25) October 7, 2015
8. Special, right.
Because my mommy said I was special. #ReasonsIShouldBeFamous

— Christopher No Body (@LouGeese) October 7, 2015


Tell us why you should become famous!