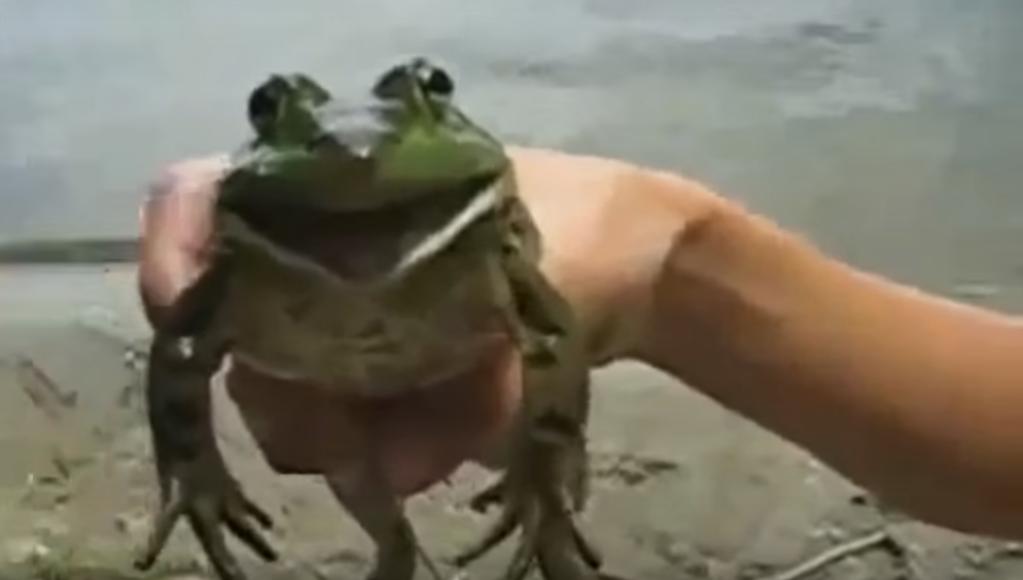 Screenshot from the YouTube channel helen ge

Another title I never thought I'd have to write one day! And yet the most clever thing I've seen in a while.
This guy found a good use to a video of a toad making some annoying noises. Just by hearing it, he recognized that the tones of the beat voices matched the one in the imperial march.
Here's how to play :
Start playing the video
Press 6, 6, 6, 8, 5, 6, 8, 5, 6, 3, 3, 3, 2, 5, 6, 8, 5, 6