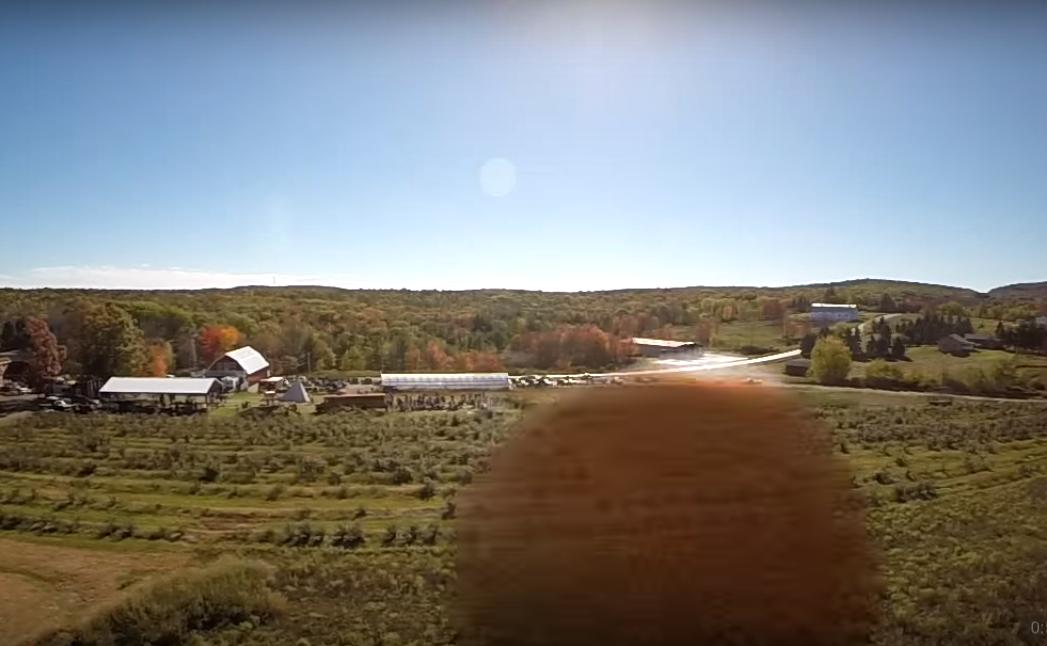 Screenshot from the YouTube channel UglyTutorials
If he had tried to do this I'm sure he would have missed.
This guy built a cannon able to shoot pumpkins in the air at over 200 miles per hour and wanted to get a shot of the flight with his GoPro attached to a drone. Unfortunately for the drone, the pumpkin went right into its trajectory smashing both the quad-copter and the camera. If the camera was OK, the damage on the drone cost about $500 to repair for the owner who explained everything in the video published on his YouTube channel.