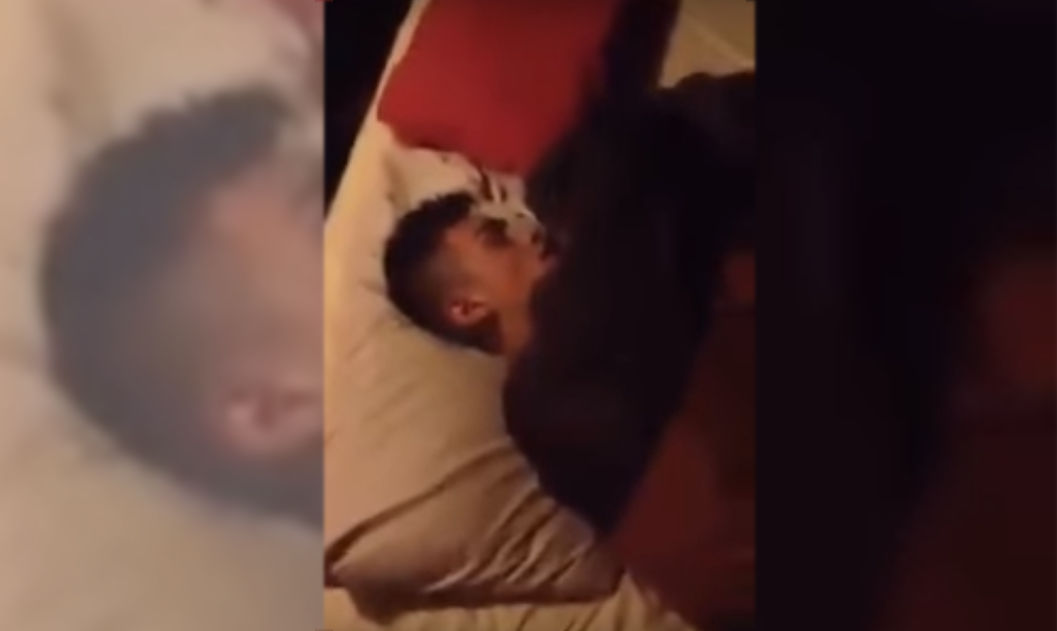 This story is weird af! How would you react if you found a total stranger in your bed in the middle of the night? Well, the house owner is the chillest dude ever, he just starts laughing at the situation, while still eventually convincing the stranger to give him the bed back and then offering him to crash in another room.
The best part is the fact that the drunk dude is really not aware that it is not his place. I'll let you with the video, don't mind the fact that it was filmed vertically and in 240p only. Or do.
With over 700,000 views in less than 24 hours, this video is for sure going viral. If you also have cool stories like that, submit them to us and we might write about it!