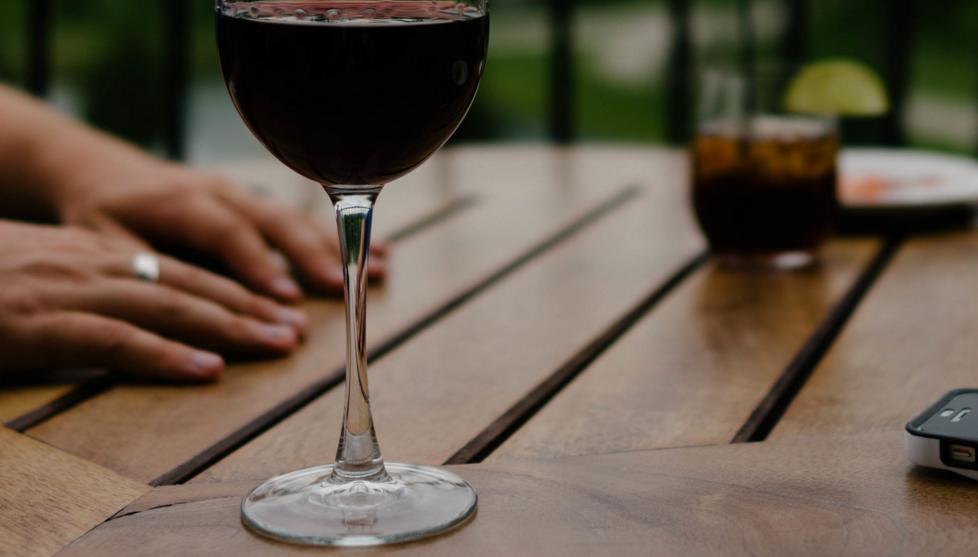 When it comes to dating, we usually are quite selective. Today, through the trending hashtag #IWillOnlyDateYouIf, guys and girls are expressing their expectations when it comes to the terms to get on a date with them.
Here are 9 things people expect from you before going on a date.
1. Who doesn't like a funny guy or girl
#IWillOnlyDateYouIf you're funny. Seriously. Not funny, no date.

— An Apparition (@she_nutt) October 27, 2015
2. Being a good cook sure helps
#IWillOnlyDateYouIf your cupcakes are ghostly righteous pic.twitter.com/0lI28N8GOc

— joshingstern (@joshingstern) October 27, 2015
3. You have to make a good impression... wait whaaat???
#IWillOnlyDateYouIf my husband says I can 😒😝

— ☀️Hollyween (@Hollyorange8) October 27, 2015
4. You got to have some moves
#IWillOnlyDateYouIf you don't mind that I like to party all the time @joshingstern pic.twitter.com/EEV8DIjSjY

— Jill the Ripper (@Pheramuse) October 27, 2015
5. You must be prepared to put the turbo in the relationship
#IWillOnlyDateYouIf you'll ride my jet camel pic.twitter.com/2nNN9gTG5r

— joshingstern (@joshingstern) October 27, 2015
6. Maybe if you have a good costume it may work as well
#IWillOnlyDateYouIf you are human

— Regina Spacola (@gigirules7) October 27, 2015
7. " "
#IWillOnlyDateYouIf you "never" use "air quotes", like "ever".

— Sean Of The Dead (@sofarrsogud) October 27, 2015
8. You can't be afraid to give some space away
#IWillOnlyDateYouIf you can accept my shoe addiction. pic.twitter.com/gkfBwqOnMc

— Regina Spacola (@gigirules7) October 27, 2015
9. You definitely have to love animals
#IWillOnlyDateYouIf you love dogs too pic.twitter.com/O5doflxbOo

— Regina Spacola (@gigirules7) October 27, 2015