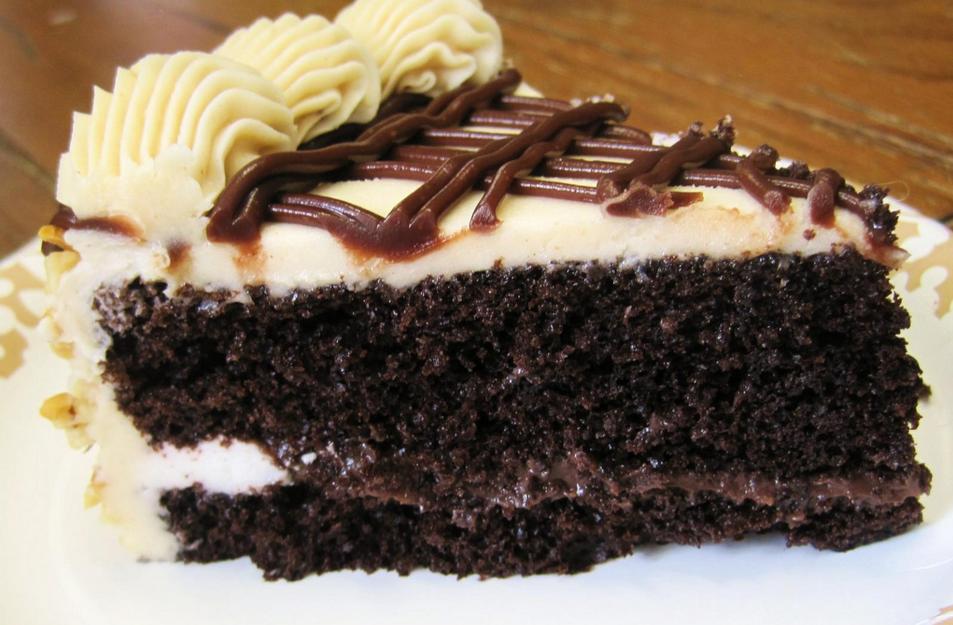 Flickr photo by jeffreyw

Today, January 27th, is Chocolate Cake Day. They come in all shapes and sized, and are often seen ass something that could end someone's new year resolutions.
It's OK to take a little piece of deliciousness from time to time, so pick one up right now and don't feel so guilty about it!