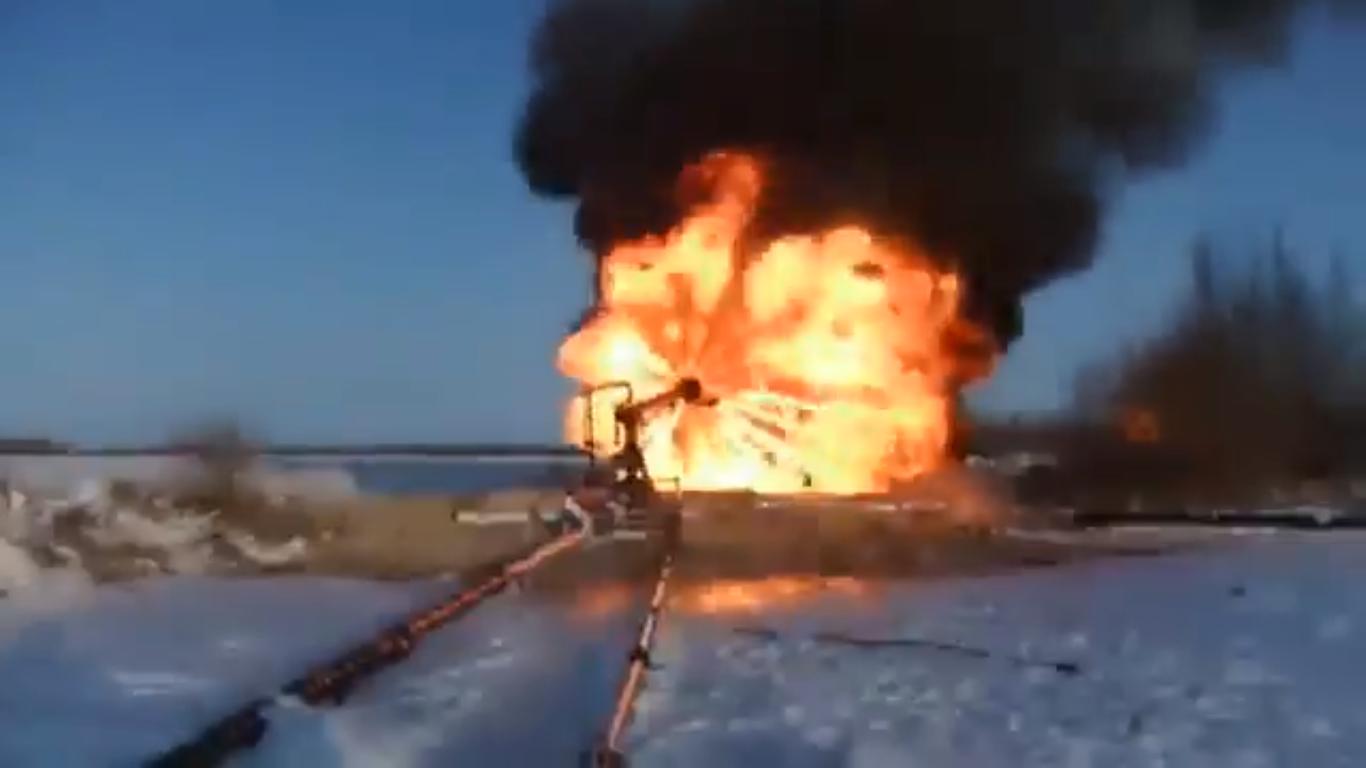 In this video we can see an impressive circular flamethrower being turned on.
This video has been on the Internet for a while but a repost resurfaced today on reddit.
Do you know the origin of this video or what is the purpose of this thing? Tell us in the comments below!