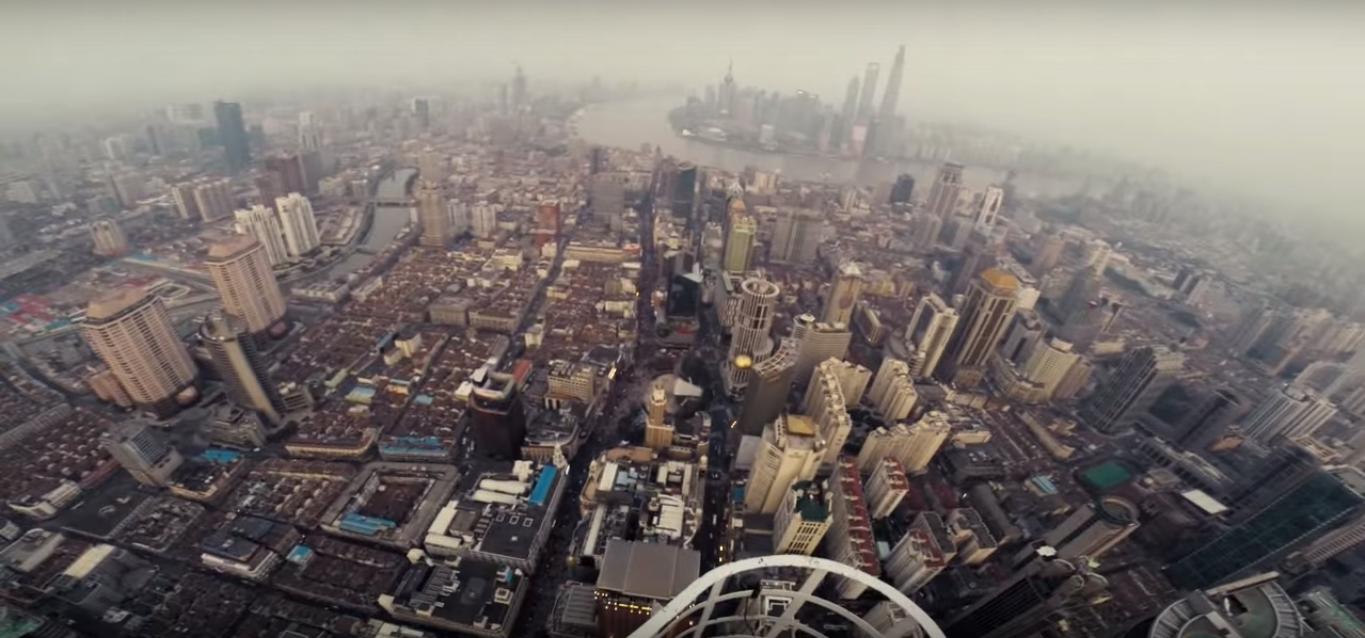 The Teh Shimao International Plaza building in Shanghai has two spires on its top, which make its total height to 1,094 ft (333.3 metres).
If the team from On The Roofs made it easily to the 48th floor, the rest of the rise required a bit of climbing and a lot of courage.




The view is so worth it!