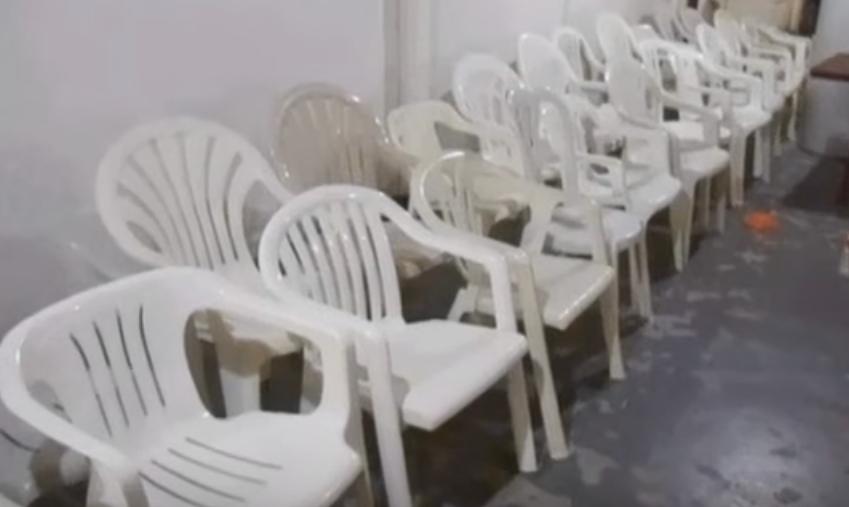 Screenshot from the YouTube channel Bryan Ropar's Plastic Chair World

We at Cowsome love passionate people, and this story is about a guy that really loves plastic chairs.
His entire YouTube channel is dedicated to his collection of plastic chairs. We really enjoyed the top 25 best plastic chairs ranking he made recently!
Did you / do you have one of those in your garden?