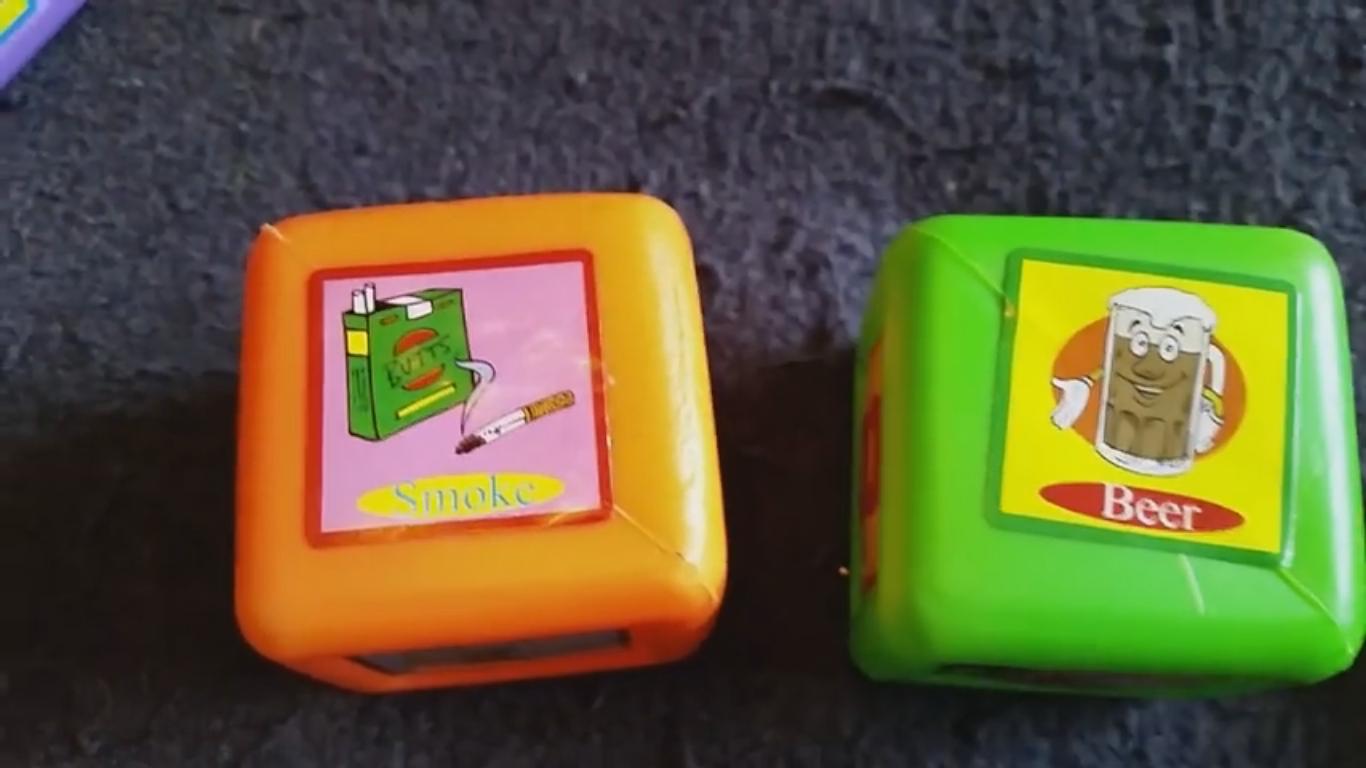 Screenshot from the YouTube channel OurExtremeWorld OEW

What a weird discovery for this mom when she found out the learning blocks she bought for her kid had stickers for "Beer" and even "Smoke". But don't worry, it also showed some vegetables, with "Greenstuff" written on it.
That's what we call a fail.