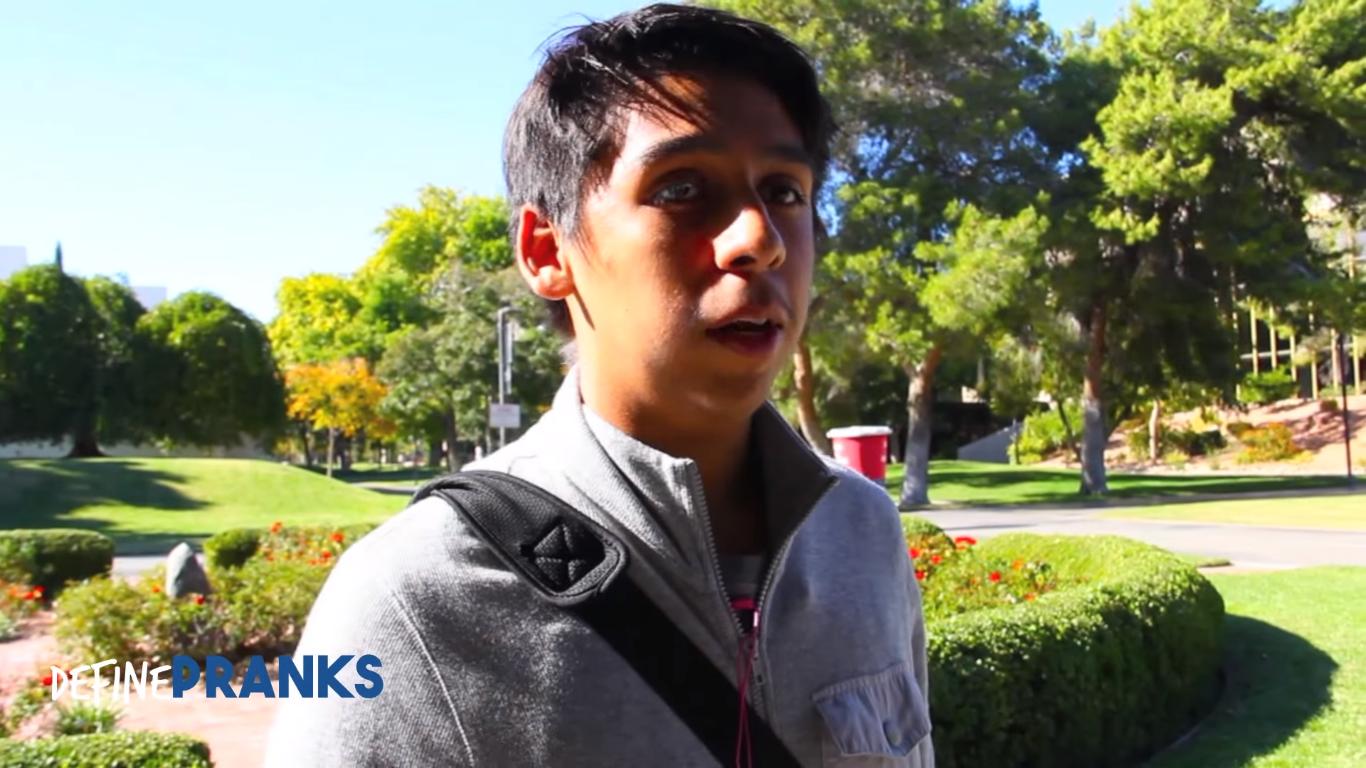 Screenshot from the YouTube channel DefinePranks

What do Americans think about student loans and college costs? That's what he tried to find out by asking the question DefinePranks during interviews he published on YouTube.
There answer are almost all the same: it depends. Some fields like medical studies does require solid schooling, while programming and marketing really doesn't, depending on how you're able to learn and discover those by yourself.


Also listen to the words of Gary Vaynerchuck about that matter.
The current landscape of business and entrepreneurship is moving so quickly and has changed at a level we've never seen before, that the college for business students is just not relevant and has become disproportionately a negative to the people going through the system...Watch this video to see why...

Posted by Gary Vaynerchuk on Saturday, August 22, 2015

Did you go to college? Tell us your thoughts in the comments below!