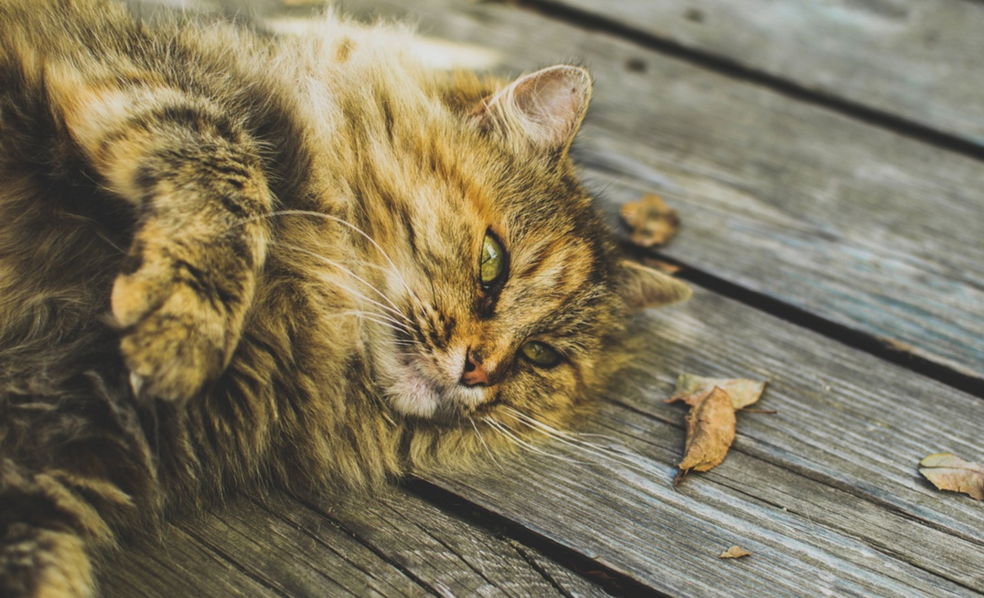 7 weeks in already on this cat series. #KittyThursday is your weekly dose of cat pictures from the best pet photographers out there.
Here is this Thursday's selection of Instagram pics!
But before that just a few words about the latest cat controversy on the Internet. Some "cucumbers cat scare" videos went viral lately, and here is what you should know about that.