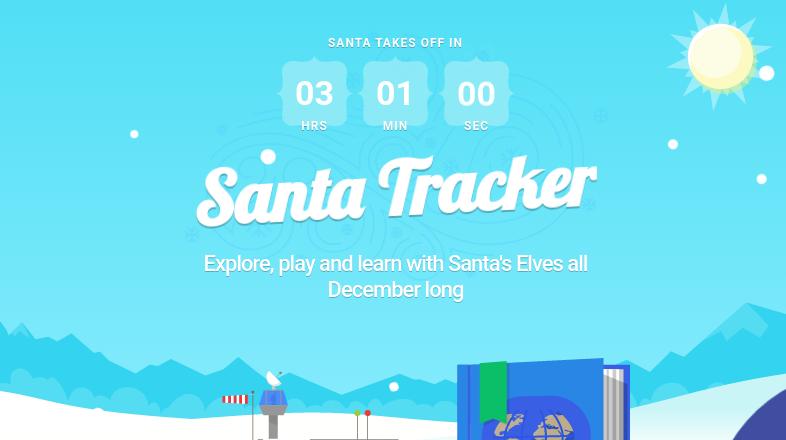 Google

Santa is hours away from the takeoff, and here are some tips on how to keep track with him.
For the 11th year in a row Google has launched its Santa Tracker, a fun and interactive way to experience the holiday season.
The experience started with the opening of Santa's Village in the beggining of December. The first thing you would see is the countdown to Santa's departure, but each day until Dec. 24 were released educational games and exercises. Teachers could even download lessons to help their students learn about holiday traditions across the world.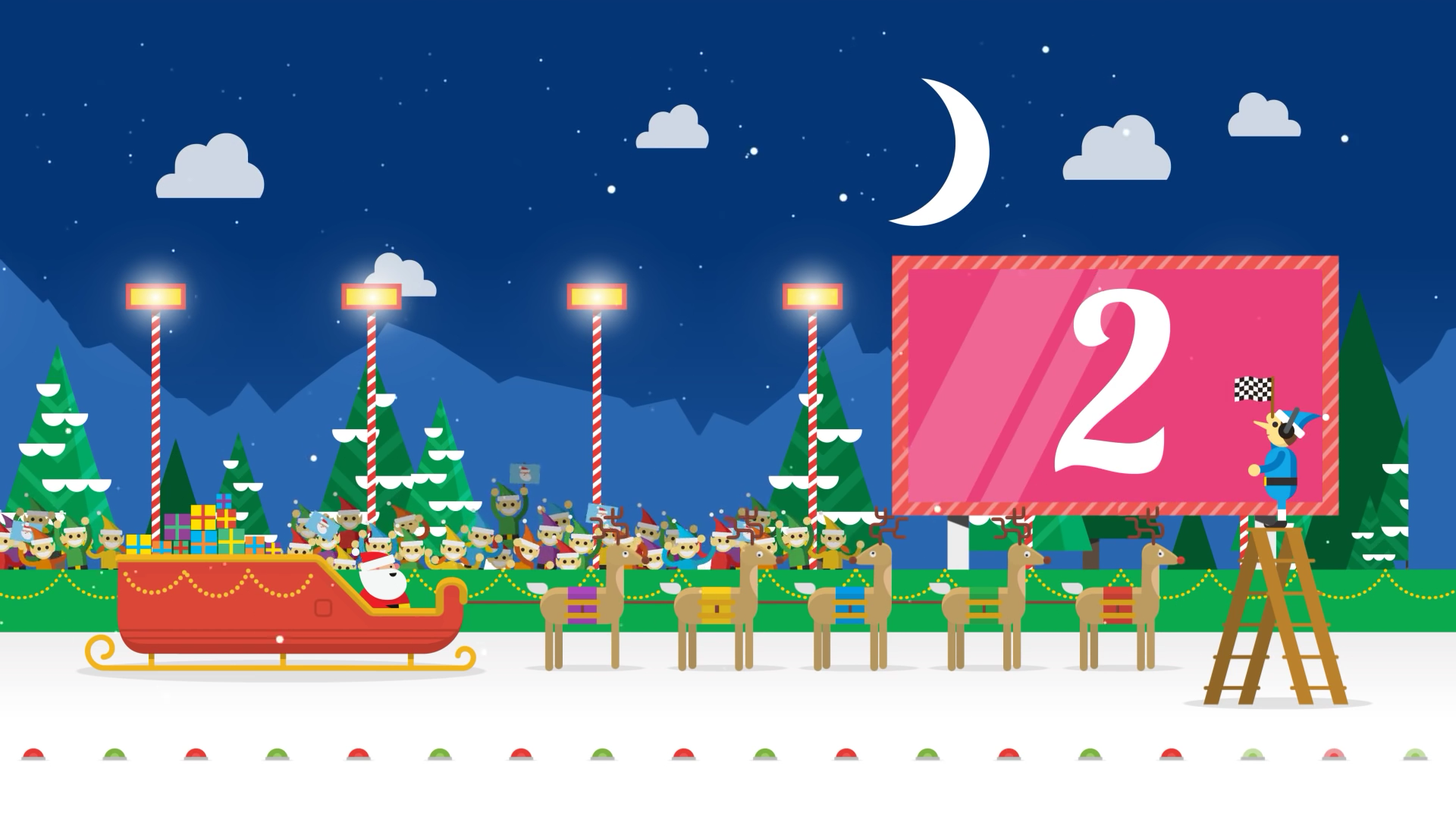 Santa about to take off / Google


And finally, on Christmas Eve, Santa Tracker goes live, allowing his fans of all ages to follow his progress on their computer or mobile.
Without downloading the app, it's also possible to follow the bearded man directly through Google Maps or with a search on Google.