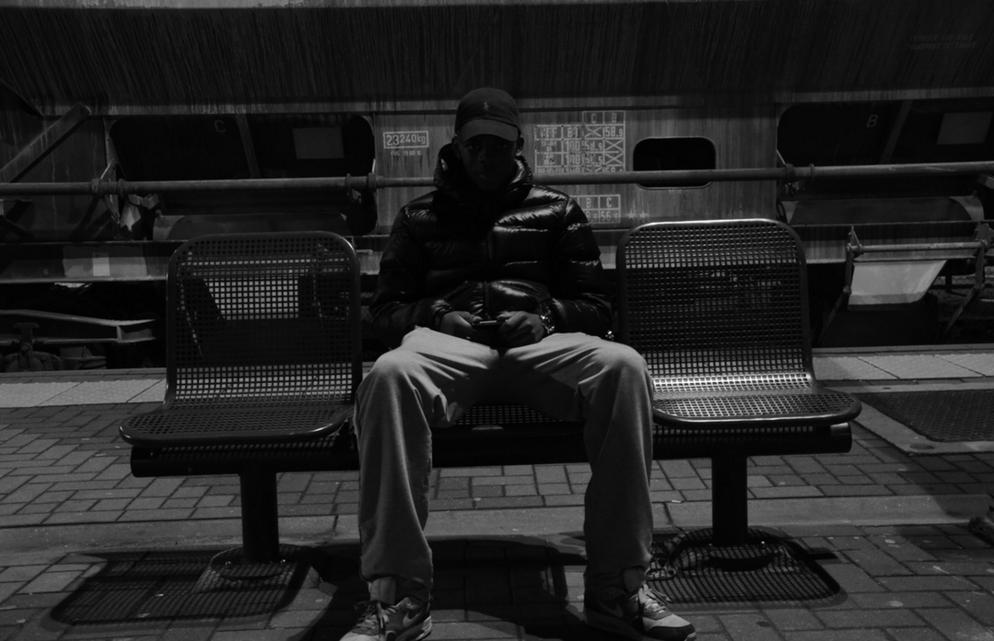 Photo by Katleen Vanacker

There are loads of content out there that will help you find friends, but this time we're talking about the things you should NOT be doing.
This started on Twitter with a game involving the hashtag #ThatsWhyImFriendless and counting already thousands of answers.
Here are the top 10 (and funniest) things you really shouldn't do unless you wan't to be friendless.
I Give Away Expired Coupons ... On Purpose #ThatsWhyImFriendless pic.twitter.com/Xkjte2XV9w

— Damian Vanore (@DamianVanore23) November 24, 2015
Because I have to look at the McDonalds menu for 15 minutes before deciding what to eat #ThatsWhyImFriendless

— Tony Posnanski (@tonyposnanski) November 24, 2015
I don't pretend that newborn babies are adorable #ThatsWhyImFriendless

— Pizza Sucks (@RachaelCowen) November 24, 2015
I'm a crossfitting vegan #ThatsWhyImFriendless pic.twitter.com/JuZ4STr8JO

— Joe Blow (@nta71) November 24, 2015
i somehow got a reputation for fuckin other guys' wives #ThatsWhyImFriendless

— MustBeTheMeds (@MustBeTheMeds) November 24, 2015
I'm loud and obnoxious and those are my good points #ThatsWhyImFriendless

— Theresa (@tlcprincess) November 24, 2015
I've sent over one million Candy crush game requests #ThatsWhyImFriendless

— craig flynn (@craigflynn1) November 24, 2015
I don't have the best judgement #ThatsWhyImFriendless pic.twitter.com/ALq4r15gPr

— joshingstern (@joshingstern) November 24, 2015
*eats fries off your plate* #ThatsWhyImFriendless

— Jennifer Herceg (@JenniferHerceg) November 24, 2015
once I accidentally hit "send all" on a dick pic #ThatsWhyImFriendless

— Jason Klingensmith (@klinger2069) November 24, 2015